One of our long time clients is Auto-star Compusystems Inc., who is a provider of point of sale software applications designed for today's grocery, pharmacy, health and natural products retailer and industries in the like. They currently have 3 technical support representatives hired through Global Outsourcing 4You. These representatives are the front liners when it comes to taking in phone calls specially for  attending  to technical concerns of the customers. And because everyone is getting busier and each representative is handling higher volume of calls compared to what is expected, Auto-star decided to add a new Technical Support Representative and help the team be able to manage and distribute the right amount of work load for each team member.
Also one of our long time clients is Lundgren & Young Insurance. They are a large insurance brokerage that represents more than a dozen of different domestic insurance companies that support the independent broker method of delivering their products and services to the public. They are offering Home, Auto, Commercial, Life, Travel and Recreational Insurance Services all throughout Alberta, Canada.
Now, they are looking to hire a  Commercial Administrative Support through Global Outsourcing 4You and add to their growing team.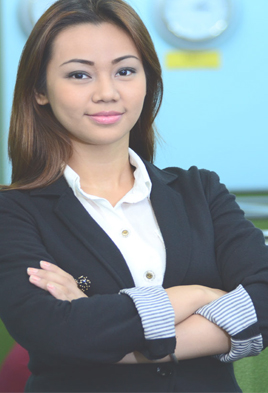 Robynne Ong
Officer-in-Charge