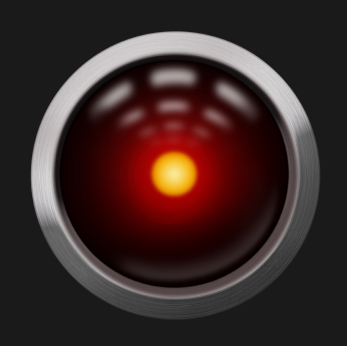 Purchasing a wireless security camera system for your business can be a bit intimidating due to the vast array of options now available. The importance of having security for your retail business is common knowledge. A security camera system can make or break your business by preventing theft, identifying violators, and protecting employees and customers.
Although these security camera systems have been around for many decades, in the past the sophistication of the systems was somewhat lacking. Oftentimes the clarity of the picture was dull, the amount of available footage was insufficient, and the installation process was costly and complicated. But with ongoing advances in technology, we are beginning to see progress in overall system quality. We have advanced from CCTV (closed circuit television), which needed to be monitored continuously, to video tape recordings, to–most recently–wireless security cameras.
There are many benefits to investing in a wireless security camera system, along with very few risks. Most significant is the capability of deploying wireless security cameras in areas previously inaccessible due to the requirement for outlet access. Wireless components allow for placement anywhere, permitting more comprehensive surveillance indoors or outdoors. Additionally, without the need for installment of electrical wires, wireless security cameras can be repositioned at any time.
Another advantage of going wireless is the cost-effectiveness of installation. Without the need to run and conceal wires, installation is fast and inexpensive and can typically be done without having to hire someone to help. Most wireless security camera systems are "plug and play" and can be set up in a matter of moments.
Besides just understanding the benefits of wireless security camera systems, there are also various factors to consider before making a purchase. It is important for the retailer to first consider their specific needs. The budget available, the size of the store(s), and desired functionality are all key to a successful first step.
Digital security camera systems range in price from around $200 to $1,000 per unit depending on overall quality, number of cameras, and viewing access. Obviously, with a larger store or multiple stores, it would be important to purchase a system with more cameras.
The options available are almost endless. Once a decision has been made on what type of security camera is required, the additional features below should be explored:
Remote monitoring: Most wireless security camera systems are set up to be viewed on a monitor, typical 7" to 9" in size. Many can also be hooked upWireless Security Camera Systems to a TV screen. If viewing footage on the go is important, investigate those that allow for smartphone access. – See more at: http://pointofsale.com/POS-101/Wireless-Security-Camera-Systems-101.html#sthash.AusVQFqw.rnwAvvON.dpuf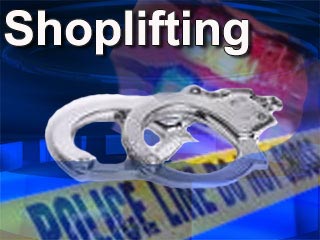 Amount of saved footage: If looking back at footage over a period of time, rather than on a daily or weekly basis, opt for a wireless security camera that can save up to one month of footage or more.
Night vision and motion detectors: If the camera is only going to be used inside a store that is open all night, such as a convenience store, this is clearly not important. But if night security is a concern, investigate these options. With the advances in technology, many wireless security cameras are now capable of revealing amazingly clear images in the dark.
Communication: Some wireless security camera systems come with a communication system that allows verbal communication between two people via the receiver and the camera. For example, if a wireless camera is mounted near the cashier, the cashier can talk to anyone who is situated at the receiver. This could be helpful for preventing theft and protecting employees when customers get out of hand.
Black & white/Color: Although this is basically a personal preference, clarity comes into play here. You can find wireless cameras with either, and budget may be the determining factor.
Customization: Decide if it is important to be able to customize the wireless units in the future by choosing a system that allows for the capability to add additional cameras, monitors and storage.
Other options to consider include:
Online storage systems
Visual quality
Viewing range
Battery power or power cord
Warranty
Return Policy
In-store signal strength
Date-stamp recordings
Analog or digital
After understanding the options available when purchasing a wireless security camera system, remember to never buy sight unseen. With something as crucial as security, it's imperative to speak with someone, ask questions and request a demonstration.
To view source. click here,