Touch Dynamic is a leading manufacturer of touch screen monitors, all-in-one products, and PC for point of sale needs. Touch Dynamic features Breeze AIO LCD Touch Screen monitors with all in one features such as magnetic card reader,digital fingerprint and rear display.They also have Thermal and Impact POS printer on their side.
Condor POS Solutions RP Inc. is now the exclusive distributor of Touch Dynamic products here in the Philippines.
After the first set of delivery from our main supplier last week, we (Alex and Sonny) are currently doing some testing and familiarization on their different products such as the Breeze All In One, Impact POS Printer and Thermal POS Printer, intended for sales and demo. As of now we have tested this product and works fine with Future POS system and possibly be bundled on it in the near future once we get the accreditation from the BIR.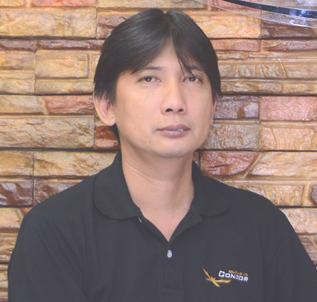 Alex Santos
POS Programmer