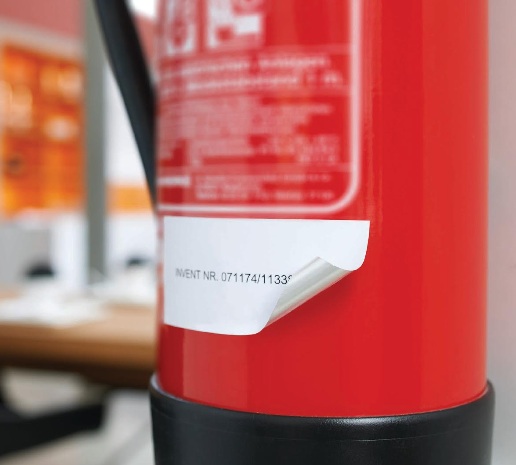 SMARTRAC's ON METAL TAG is intended for tagging metal objects and surfaces, as well as challenging non-metal objects. The tag's thin, soft and flexible structure ideally suits curved and flat surfaces, and provides converters with huge opportunities to create appealing solutions for end-users.
This printable ON METAL TAG enables applications that were not possible earlier with traditional UHF inlays, and offers the opportunity to easily print and encode the product with standard RFID printers on site. It delivers exceptional performance on metal surfaces and liquid-filled bottles, with a read-range of up to 3.5 meters. Furthermore, the tag features traceable and secure TID serialization. It is available in ETSI (for Europe) and FCC (for America and Asia) frequency bands.
SMARTRAC has leveraged its design and manufacturing expertise to develop the thinnest available ON METAL TAG, at 600μm ± 10 %, which not only protects the print heads of RFID printers, but also ensures optimum converting properties and usability. The product is delivered in wet format on a single-row 500-unit reel, with reliable adhesion for demanding surfaces. A clean gap between the tags makes it user-friendly and suitable for automated applicators, and minimizes waste at the point of use.