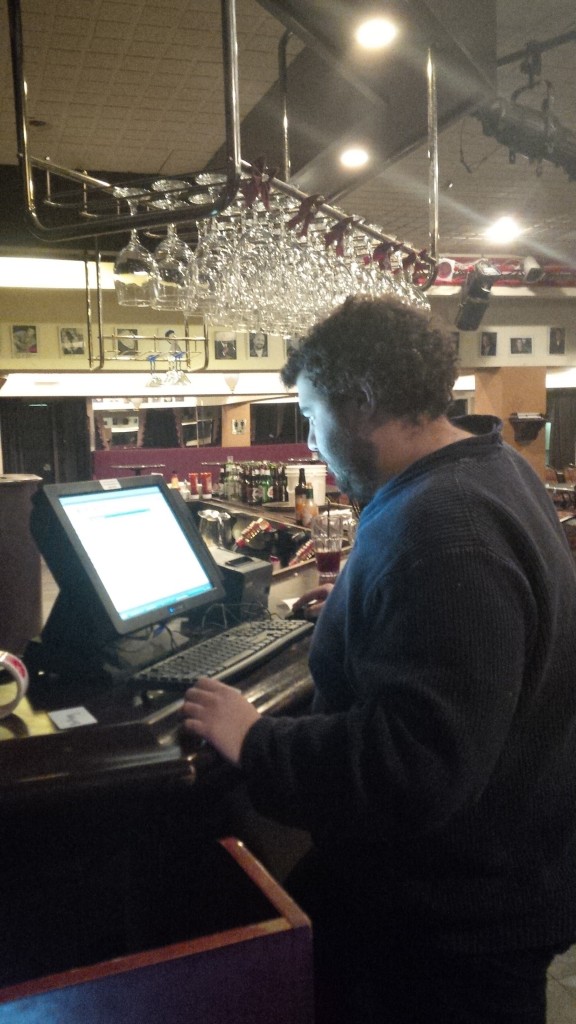 Installed new Fusion at The Comedy Cave in the last few weeks.
They are one of the top Comedy Clubs in the city and do lots of advertising on radio and mail. They intend to use the new system to reach their customers using Social Media.
They also have excellent food and food specials during the week. Website is www.comedycave.com. Visit them for a night of entertainment you won't forget.