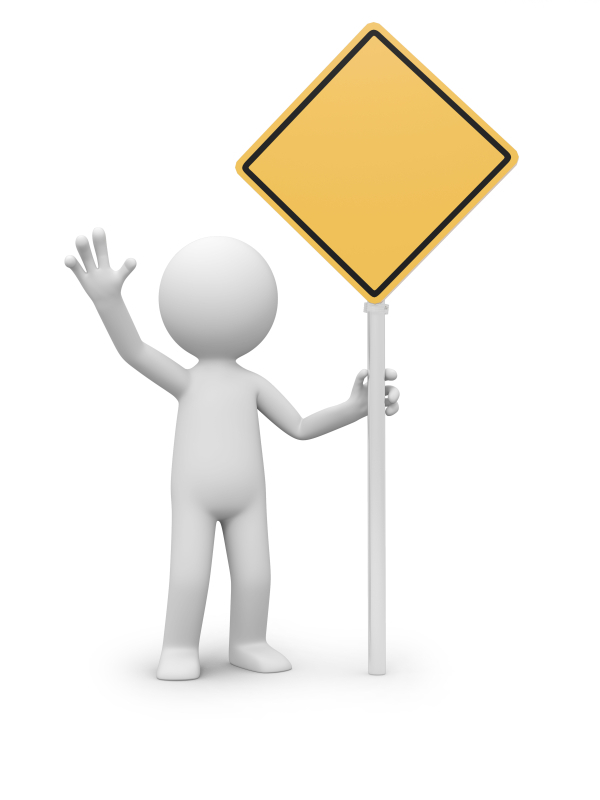 1. Your offline business isn't connected to your (current or future) online business
Businesses with online stores increasingly have started opening brick-and-mortar stores. The reverse is also true. However, most are stuck in a world where they have to use a POS for their 'offline' stores that is completely disconnected from their 'online' store. Seamless multi-channel retail is no longer a luxury, but increasingly a necessity.
2. Your POS software needs expensive updates
If you have to pay every time you want an update to your POS software, it's time to switch. You shouldn't have to worry about whether you have the newest app version or not. Every time there is an update you should be automatic notified to make sure you always have the newest, most secure and most stable version.
3. Your POS user experience is out of date
Retailers and staff expect applications and interfaces to be fast, smooth and reliable. If a device does not react to their input as they expect, they will quickly abandon it and look for something else. It is essential to have a user interface that is engaging and easy to use, as in a busy shop there are more important things to worry about than dealing with a tricky or unfriendly POS interface.
4. You can't see your business performance in real-time
With real-time data you can track sales, optimize the right stock level and fine-tune your promotions. With a comprehensive set of analytics (easy accessed from laptop, tablets or smartphones) KPIs such as gross sales, staff performance and transaction value per client are visible. Business owners & managers should be able to compare current KPIs to previous periods to identify trends, patterns, and differences.
5. Your POS hardware takes too much space on shop counter
Moving to a tablet approach can improve operations and save valuable space in the store. Tablet POSs save a lot of space compared to traditional POS setups. And when working with tablets or handhelds (mPOS running on iPod or iPhone) the POS can be carried around in the store, further improving the shopping experience.
6. You can't easily track customer history or sales data
Gathering critical day-to-day information will help you stay competitive and potentially bring in new customers. As a successful retailer, you need to know what's selling, who's buying it, and what's not selling. Your store's customer and sales records should always be up to date, and your POS should support you with relevant insights. You should be able to easily see who is buying your products and know which promotions you're running are most effective.
7. Your POS hardware needs to be replaced
One of the trickiest parts for choosing the right point of sale is value for money. Products are often too expensive or too complicated to set up and use. A POS should be easy and quick to install yourself, and customer support should be accessible and responsive. For a business-critical system like a POS, even waiting a few hours for a support response can be too much.
8. Your webshop and physical store products need to be separately managed
You shouldn't have to manage products on two (or sometimes more) systems. It doesn't matter if you have 1 or 1000 stores, you should only have to set up a product once. You are in control of pricing (even if prices vary store-to-store, or between physical and online stores) and you don't have duplicate effort.
9. No easy-to-use, affordable Loyalty Program
Customer loyalty does work, but only if it is done correctly. Demographic-based loyalty (gender, age, etc.) is quickly being replaced by Behaviour-based loyalty (purchase history, social media insights, etc.). This new age of loyalty relies heavily on your POS for crucial insights into sales and transactions. Your POS should enable you to easily add a powerful, effective loyalty program without having to spend a fortune, and should help you to encourage higher spending and repeat visits.
10. You have features than you don't need or use
Buying business equipment can be pricey. Most POS systems come with features that are not always needed for small businesses. A good POS should offer the primary features needed by a merchant, with add-on modules that can be quickly plugged in when needed. Your POS should grow together with your business.
To view source click here