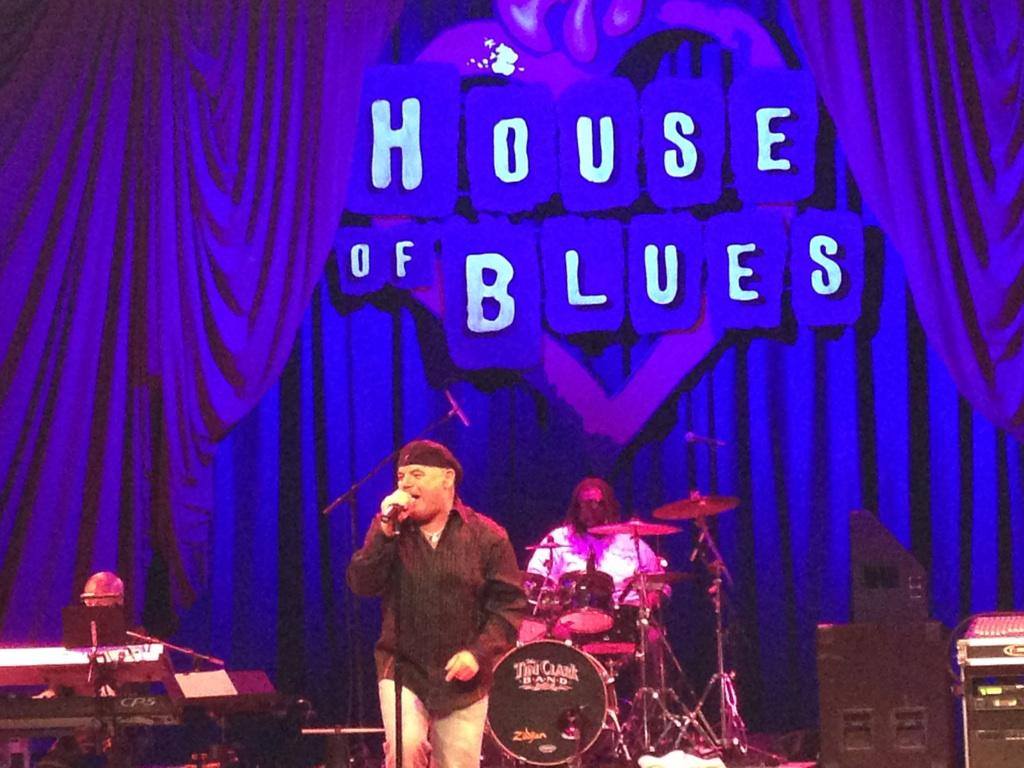 Over 200 Future POS Dealer and Vendor Partners recently returned home from Myrtle Beach, South Carolina where they attended the annual Future POS Dealer Conference that celebrated the many successes of the past year. Company President and CEO, John Giles, announced that Future POS who specializes in restaurant Point of Sale has once again seen amazing growth in its software sales, up by 22% over last year.
The four day event began in full swing with a Golf Tournament at Myrtle Beach's Championship "Greg Norman Golf Course" at Barefoot Resort. A welcome reception followed on Friday Night at the Beautiful Marriott Resort and Spa at the Grand Dunes FuturePOS-Marriott Resort and Spa including dinner, live entertainment and a photo booth to encourage the group to have fun and relax.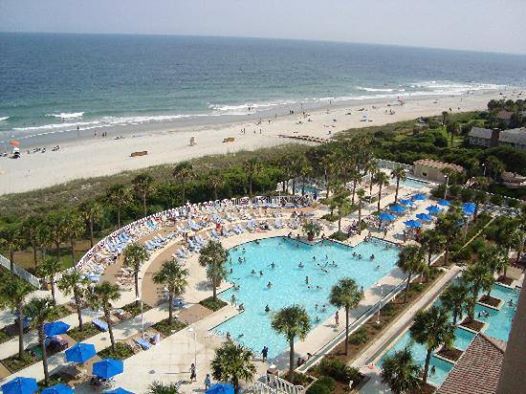 Other memorable moments included a keynote address by Jon Acuff, who is a New York Times Bestselling author of five books including, "Start: Punch Fear in the Face, Escape Average & Do Work that Matters". Jon reaffirmed the company's mission to get out there and be the best by showcasing why Future POS is better than the competition.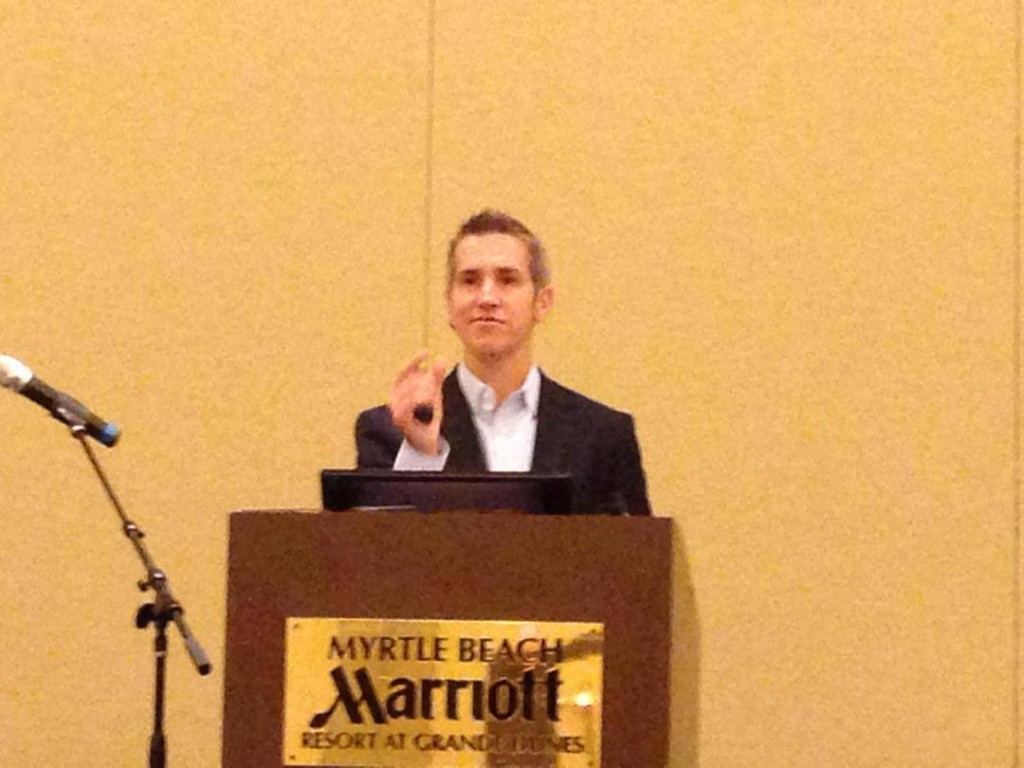 During his State of the Union Speech, Future POS President John Giles and his development team had an opportunity to showcase their new "Mobile POS" that will run on both iOS and Android, and also to show a preview of their amazing new web based Back Office and Report Writer. According to Giles "the app is running identically on iPads, iPads Mini's, Android tablets, as well as the game changing new line of low priced all-in-one terminals based on Android. One app runs them all." He went on to say that "with the release of Future POS's cross platform POS app, there will finally be a legitimate player in the POS app marketplace."
The next two days also included a vendor fair as well as break-out education seminars for Future POS resellers. Local Myrtle Beach favorite, The Tim Clark Band was the perfect ending to a great weekend by performing a private concert at "The House of Blues."